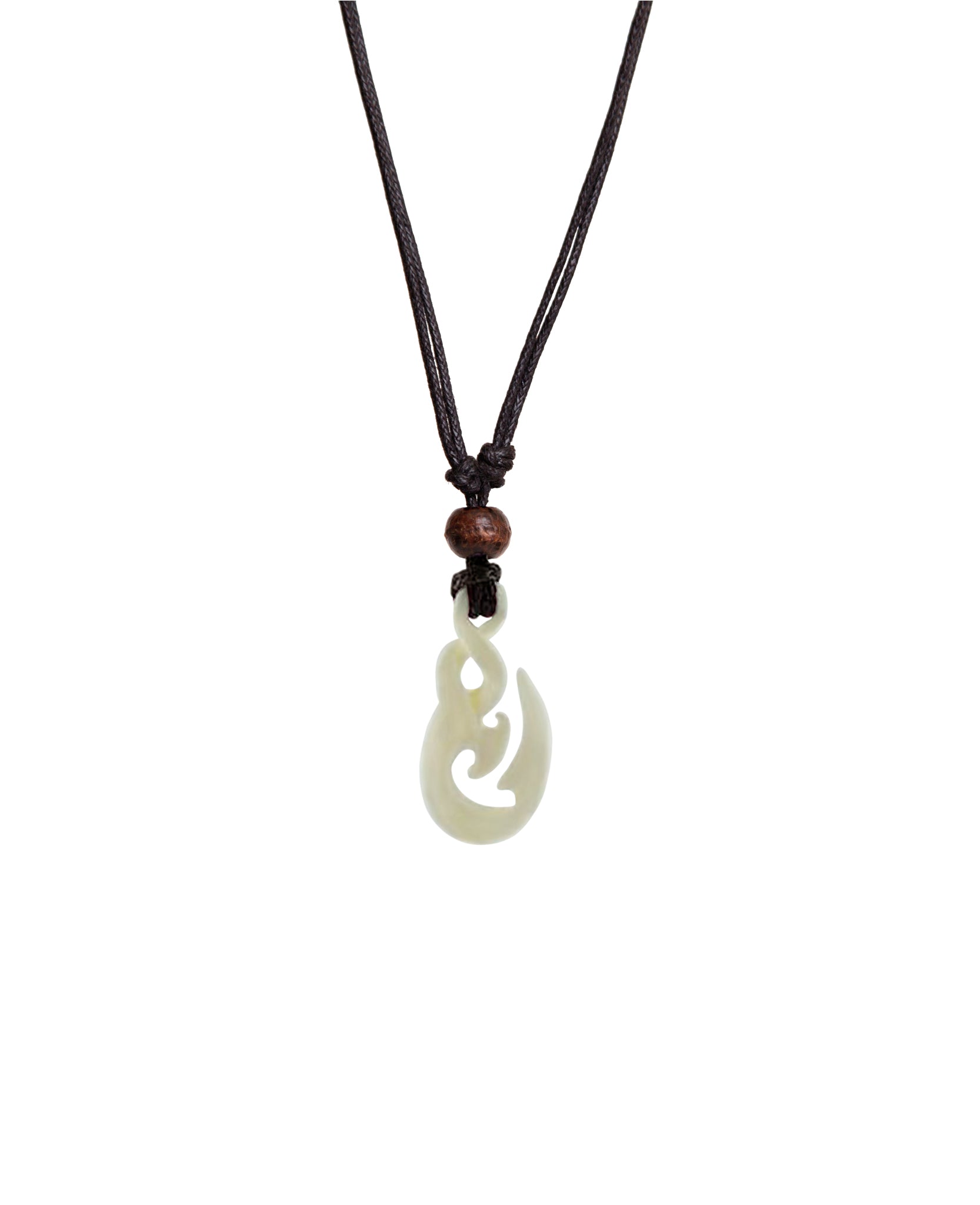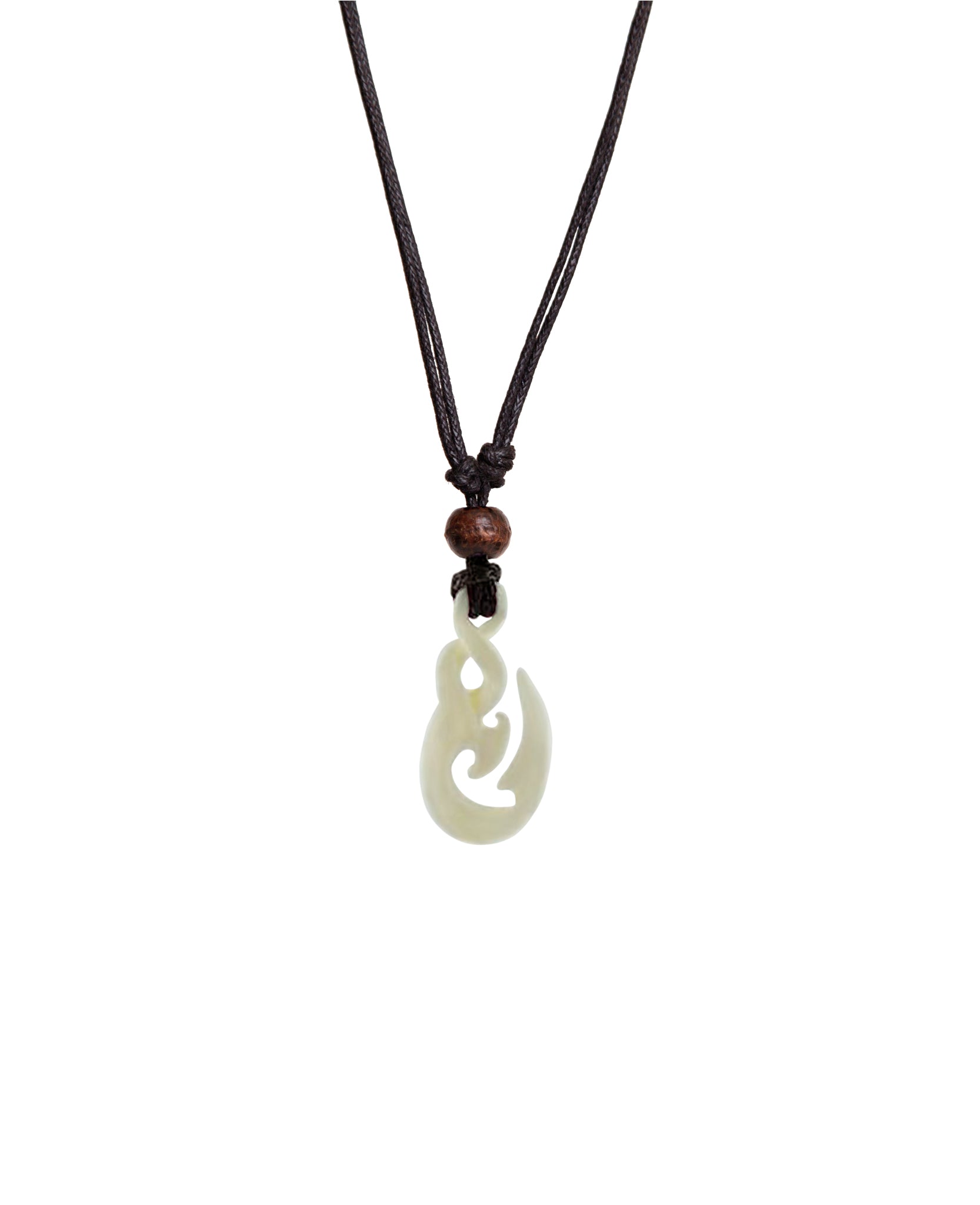 Hei Matau Twist Combo
Legend holds that the north island of New Zealand was once a huge fish caught by Maui, the Great Mariner, using only a woven line and a bone hook.  The fish hook remained lodged in the side of the fish and can be seen today in the outline of Hawke's Bay.
For the Maori, the Hei Matau represents Strength, Prosperity, Fertility and a great respect for the Sea. It is believed to grant Safe Passage Over Water and has special significance as a gift.
The Hei Matau each come on a necklace cord you can adjust to fit anyone, with an informational card describing the meaning of the symbol. You should receive the necklaces within 2-5 days. If you are requesting international shipment, please just email us!